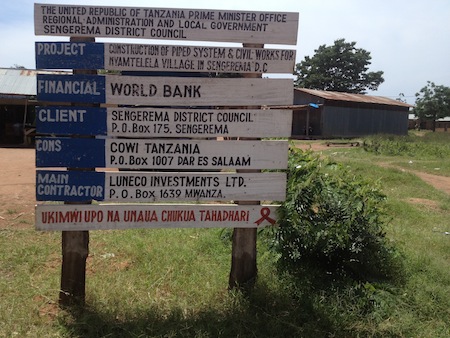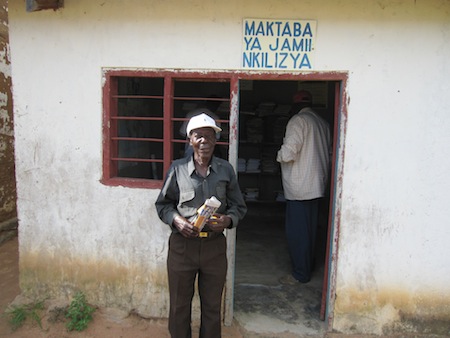 Peer-Reviewed Publications
Working Papers
"Politics and the Marketplace of Ideas: When Does Aid Fragmentation Help or Hinder the Achievement of Development Goals?" (with Sebastian Ziaja)
"Politics of Data in Authoritarian Regimes." (with Rachael McLellan)
Work in Progress
"The Power of Ideas: Understanding State Capacity Through Ideational Reach and Relative Power." (with Frida Börang and Anna Persson)
"The Legacy of Development Planning: Evidence from Tanzania's Villagization Experiment." (with Ameet Morjaria and Philip Osafo-Kwaako).
"Explaining Subnational Variation in Environmental Policy Implementation: The Role of Corruption and Pluralism." (with Marina Povitkina)
Policy Reports and Short Pieces
"Decentralization and the delivery of water and sanitation services in Tanzania." (with Jamie Boex) September 2017. World Bank Water Global Practice and Governance Global Practice.
"Identifying and overcoming binding constraints to rural water services for the B40 in Tanzania." June 2017. WASH Poverty Diagnostic commissioned by the World Bank.